We've seen video game characters come close with realistic facial features from Final Fantasy. They undeniably appear real with the toned skin and intricate facial features.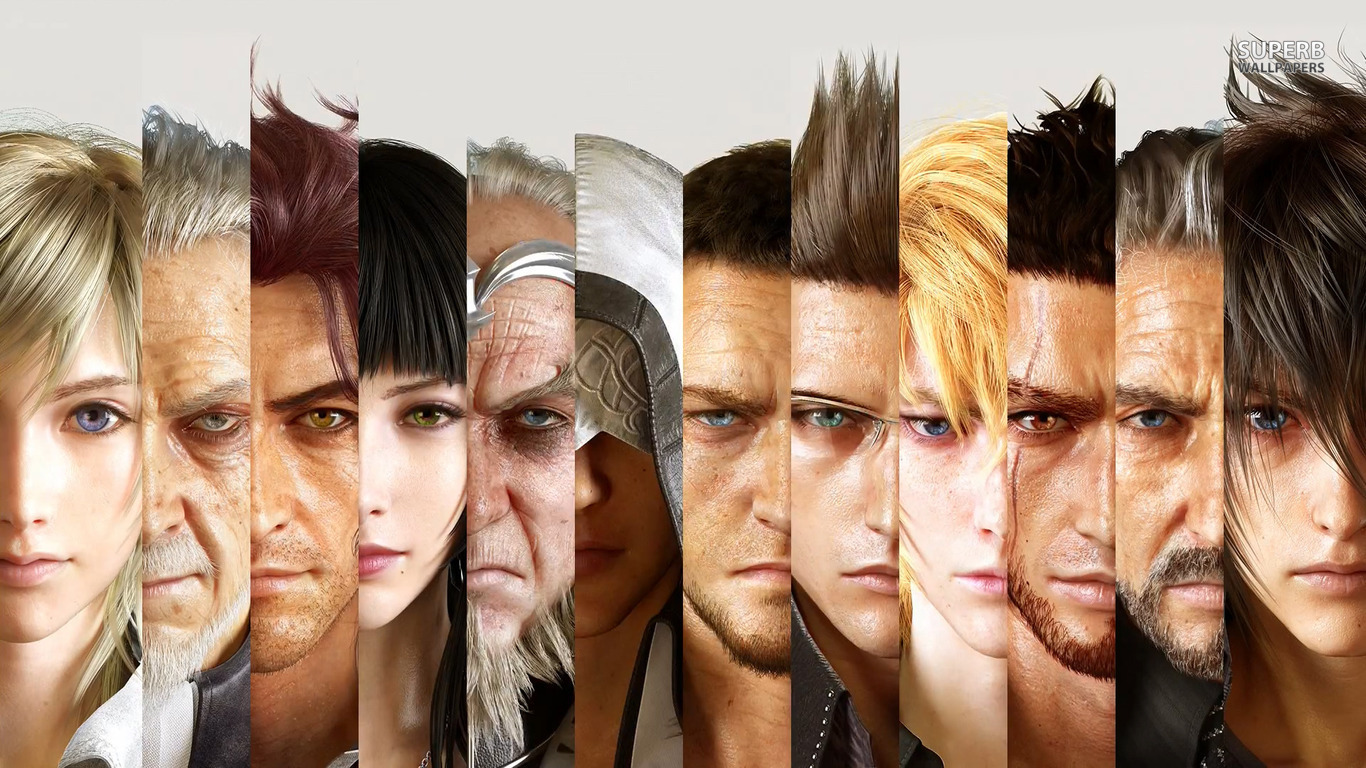 Now, we have a CGI or Computer-Generated Image of a Japanese teenager who looks like an actual girl.

Computer graphic artists and couple Teruyuki and Yuka Ishikawa wanted to design their own virtual child.
The Japanese couple spent a year perfecting Saya's textures and facial features which are all hand-painted and not based off any sort of photography.
Their goal is to for Saya the CGI Girl to be a star of a movie.
Check out a video posted by Tech Asia:
What do you think about saya? Do you think she'll become a movie star? Share your thoughts below!
Keep yourself updated on the latest stories and discoveries with the latest smartphone available at the online gadget store Goods PH online shopping Philippines.